About Calculator Pack
Power up your calculations with Calculator Pack
Welcome to Calculator Pack! We are a team of passionate developers and designers who are committed to providing high-quality calculators to help you make your calculations quickly and easily. Our goal is to make your life easier by providing a one-stop solution for all your mathematical needs.
Our collection of calculators covers a wide range of topics, including finance, health, math, and more. We've carefully curated this selection of calculators to ensure that they're both useful and easy to use. Each calculator is designed with simplicity and accuracy in mind, so you can be confident that you're getting accurate results every time.
Our Teams
Our team is composed of highly skilled individuals who have extensive experience in software development and user interface design. We are constantly innovating and improving our products to meet the ever-changing needs of our users.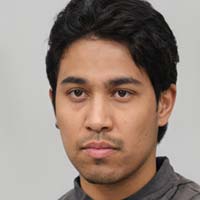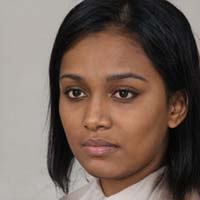 Nazia Islam
Doctor of Osteopathic Medicine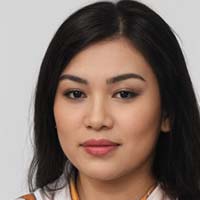 Afsana Islam
Financial Advisor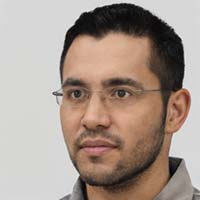 Farhan Rahman
SEO and Affiliate Marketing Expert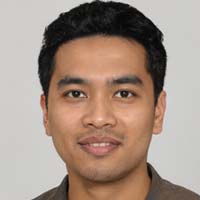 Zayan Chowdhury
Theoretical physicist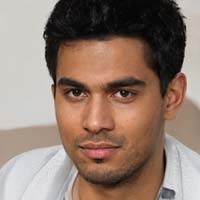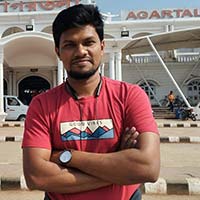 Ashek Rabbani
Graphics Designer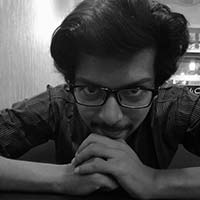 Shuvo Shaha
Python Developer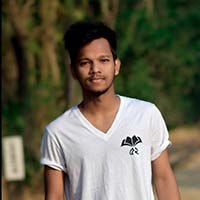 Arup Debnath
Content Editor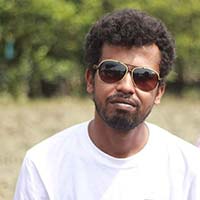 Abdul Aouwal
Digital Marketer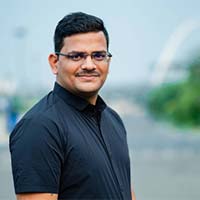 Ahnaf Fardin
Travel Consultant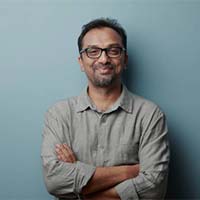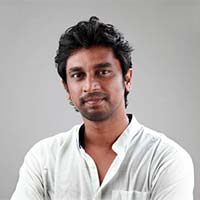 Fahim Rafi
Pet Care Specialist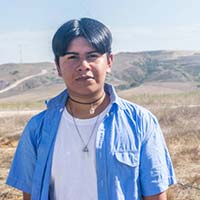 Siam Anik
Plumbing Engineer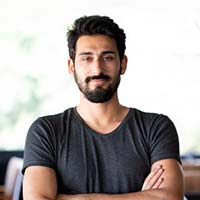 Alif Tasfin
Emergency Management Specialist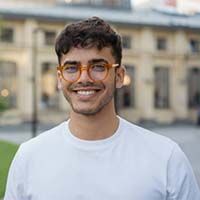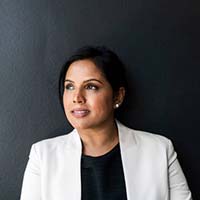 Barsha Samiha
Horticulturist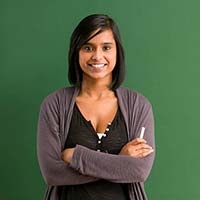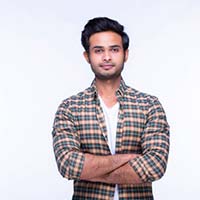 Shourav Rohan
Outdoor Adventure Guide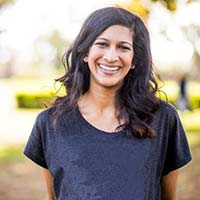 Fahmida Fima
Swimming Coach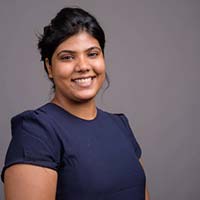 Dina Amatullah
Home Maintenance Specialist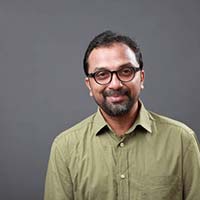 Rakibul Faiaz
Agricultural Scientist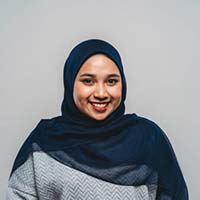 Nazifa Kaniz
Food Scientist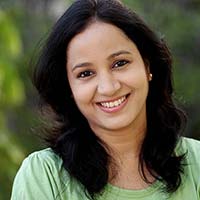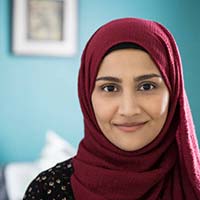 Kallal Emon
Environmental Researcher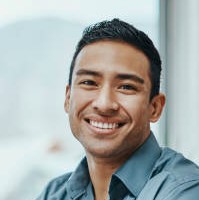 Rahbar Hossain
Automotive Engineer
We take pride in our work and are committed to delivering a seamless user experience. Our calculators are easy to use, accurate, and reliable. We understand that time is precious, and that is why we have designed our calculators to provide quick and accurate results, saving you both time and effort.
Disclaimer
Our calculator site has been created by specialists in the respective sectors to provide accurate and reliable results. However, despite our best efforts, technical errors may occur, which can lead to inaccurate results.
Therefore, we strongly recommend that our users verify the results obtained from our calculators before making any important decisions based on them. We do not assume any liability for any damages or losses that may arise as a result of using our calculators.
In case you notice any errors in the results obtained from our calculators, we kindly request that you report them to us immediately. We will do our best to resolve the issue as soon as possible.